About Sincerely Sam
Hello!My name is Sam and I am 22 years old. I've been what I would like to call an artist since I was a young kid, but didn't start doing art as a profession until last year.
I have been an artist now for a full year supporting myself and my hobbies through artwork and free lance work.
I re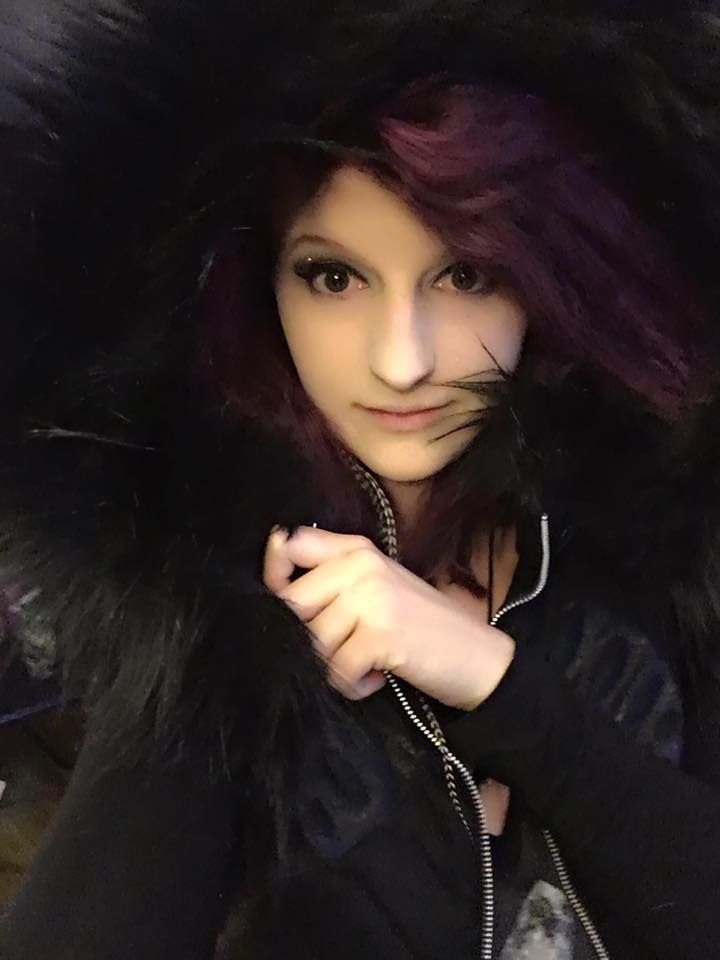 cently started working for other companies doing commission/ artist for hire work. I currently work for Chibi Essence, a company that produces toys, comics, gifts, and more. I design their 'Pal-paca' stuffed animal series as well as their comics. I also do bag designs for them as well. I look forward to doing more with them.
I have worked for companies including Chibi Essence, Crunchy Peach, and Big Dog Ink. I would love to begin to branch out and do more as time goes on.
Currently my artwork takes me around the country, and eventually internationally. I did my first international show the fall of 2015 in Toronto, Canada. I look forward to branching out and doing more shows internationally. I have over 20 shows planned for 2016, and I aim to keep that goal, and expand my artwork and skills. Since first creating my website I have done an average of around 17+ shows a year. Some are small, some are big, it really depends 🙂
Drawing is a passion of mine and I am beyond elated that I can turn a hobby into a profession.
I have released two Variant covers through Big Dog Ink over the last year. You will be able to find those published pieces under my 'Resume' tab. I plan to do more as the years progress.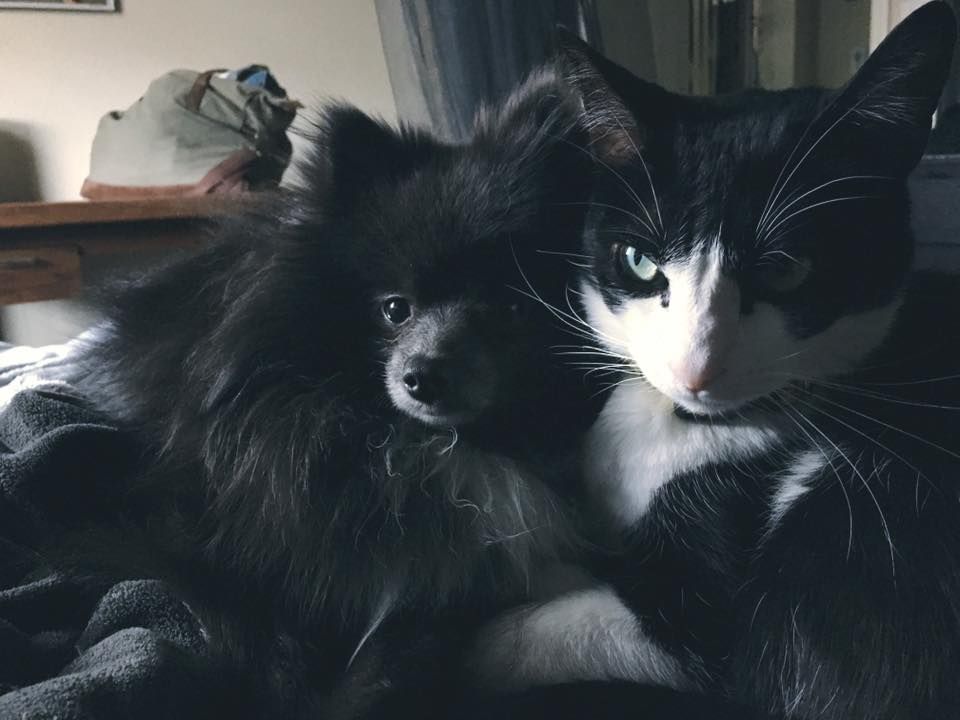 I also have two adorable animals that keep me company while I work from home. Their names are Jasper (Pomeranian) and Oliver (Olivander, Ollie Ollie Oxinfree, Oliver Twist, etc) They are 2 and 6 years old, and the loves of my life. My little tuxedo boys are precious little weird-o's. 
Anyway, Thanks for reading!