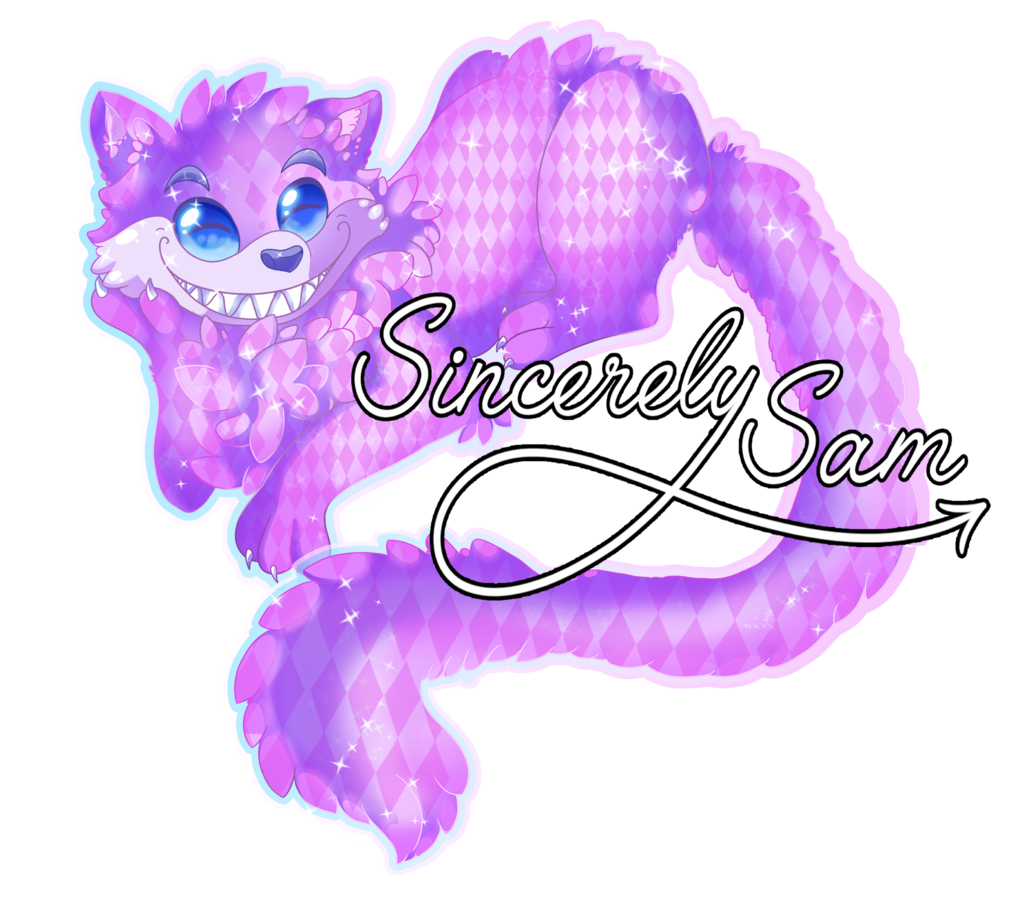 Hello and welcome to my website! My name is Sam, and this is where you can stay up to date with all of my plans! I have many things up and coming, as well as constantly updating artwork~
Please stay tuned and feel free to check out the portfolio!
Please note that this website is still under construction, and will be updated within the following weeks.
Thanks!